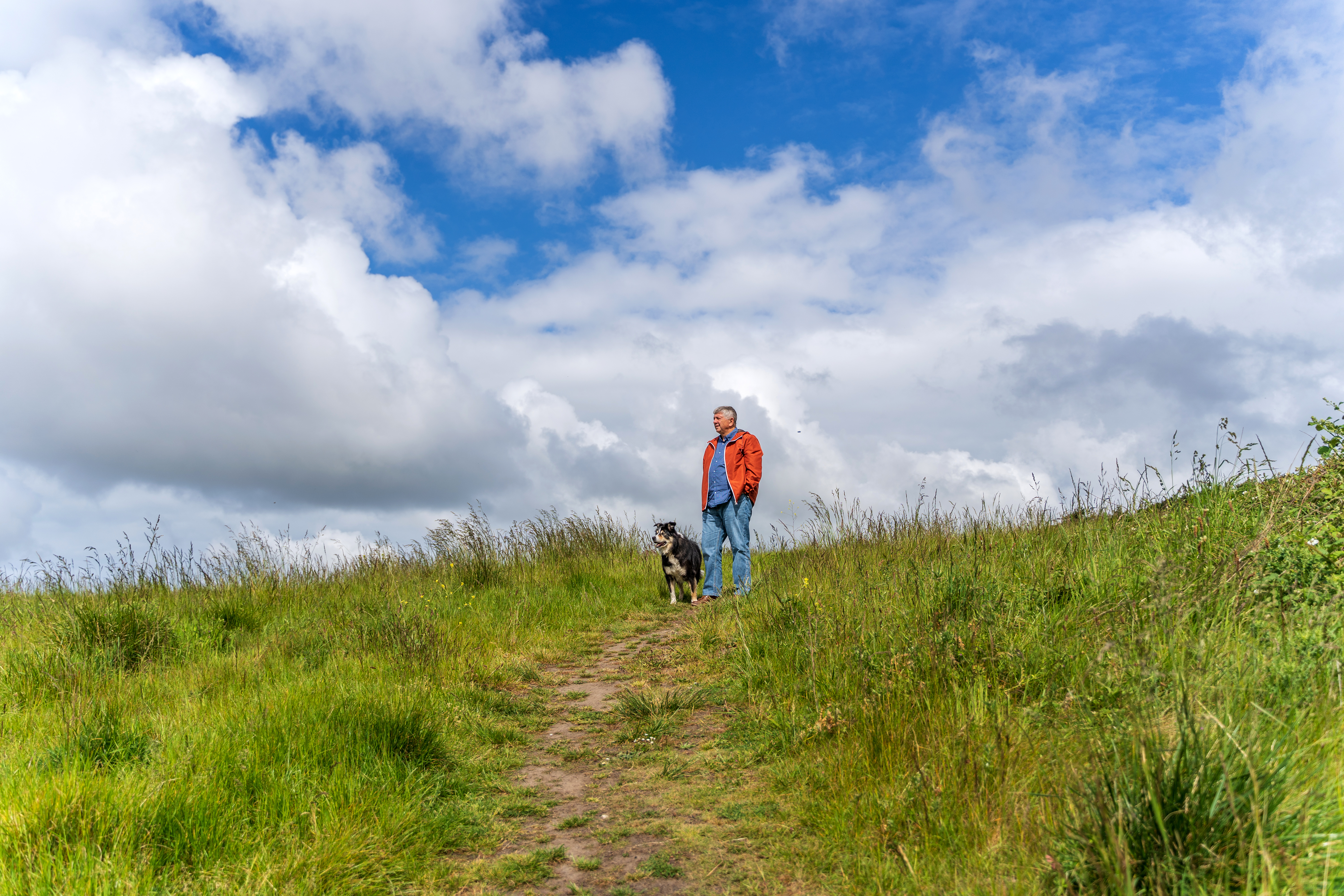 Can you retire and still find meaningful work? There's a new formula for how this could work.
In Chris Farrell's vision, you can have both. In his new book "Purpose and a Paycheck," the whole idea of stopping work entirely and doing nothing for the rest of your life is going the way of the flip phone.
Americans, on average, are living longer and are likely to be healthier in old age. That means more opportunities for work and lifestyle changes.
"Roughly 10,000 baby boomers will celebrate their 65th birthday every single day until 2030," Farrell writes. "The Census Bureau predicts the number of people over 65 years of age will outnumber children age 18 and under by 2035–for the first time in U.S. history."
More older folks than younger Americans? That sounds weird. What are all those Baby Boomers supposed to do? They won't all end up playing golf every day and live in gated, Sunbelt communities.
"An impressive body of research suggests that, given the opportunity, people in the second half of life can be as creative, innovative, and entrepreneurial as their younger peers, if not more so," Farrell notes.
---
---
Here's what's happening:
More than a quarter of all new businesses launched in recent years were started by the 55-to-64-year-old age group, up from nearly 15 percent two decades ago. These experienced entrepreneurs are in the vanguard of rethinking and reimagining the second half of life.
Experienced workers are working well into the traditional retirement years. They're breaking down ageist barriers.
Forging connections to keep people engaged in the economy in the second half of life—rather than labeling them unproductive and uncreative—is a recipe in the twenty-first century for fueling creativity, encouraging innovation, and boosting economic growth.
What does this mean? Conventional retirement at 65 may be dead. It could be a time for enhanced community involvement and creativity.
In practical terms, this "renewed" period of life could mean you obtain another degree, become artistic or work at something you truly love – and not for the money.
How do you get to this renewal? Saving aggressively helps. Having an emergency fund and a health savings account can cover out-of-pocket expenses. Make sure that you're saving more than your spending. Max out your retirement plans.
All of these habits will make you more flexible over time, so it makes sense to start early.
This article was written by John F. Wasik from Forbes and was legally licensed by AdvisorStream through the NewsCred publisher network.