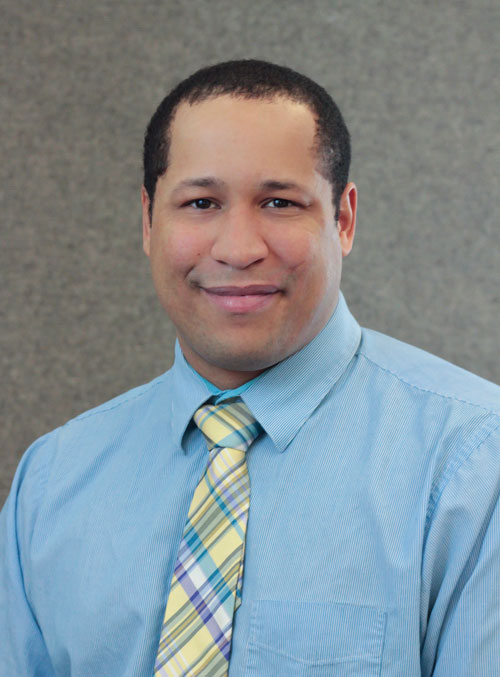 Terrell Gamble was born and raised in Wisconsin. Terrell is an experienced professional. He has been in the financial services business since 2011. He specializes in providing comprehensive advice for individual's risk management needs. The two pillars he focuses on are individual's health and wealth. He graduated from the University of Wisconsin- La Crosse with a bachelor in economics in 2012. He went on to work in the insurance industry right after graduation. Terrell finally joined with his mother Lynn Gamble to create the company in January of 2015.
Terrell got into the industry because it is an ever-changing industry. New laws and plan designs are always changing and he provides that adaptability to his clients. He also builds personal relationships to help understand each individual's risk exposure in order to protect them in their most dire situations. In accordance with his philosophy, Terrell believes it's never too early to focus on your financial well-being.
When Terrell isn't helping people reach their goals, he loves spending time on the golf course. If you catch him golfing at the local course please feel free to say hello, and beat him in a round or two.